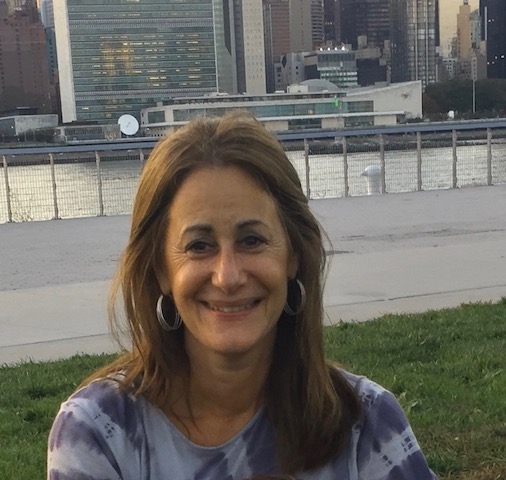 Artist Statement
The majority of my work is energetic influenced by nature, artists I admire and the current environment. Attention to visual variety and harmony are significant. Paintings may include shaped disorder and a range of emotions. My approach is intuitive mark making while balancing structure and freedom simultaneously.
Like many painters and musicians, I do not want to be limited to one style. Experimenting with various techniques is a part of creating that I love. The unknown is exciting and the outcome can be something new.
I live and paint in New York City. My parents were European immigrants both vibrant and creative. I am grateful for their influence on my aesthetic sensibilities, appreciation for nature and wisdom in keeping an open mind.